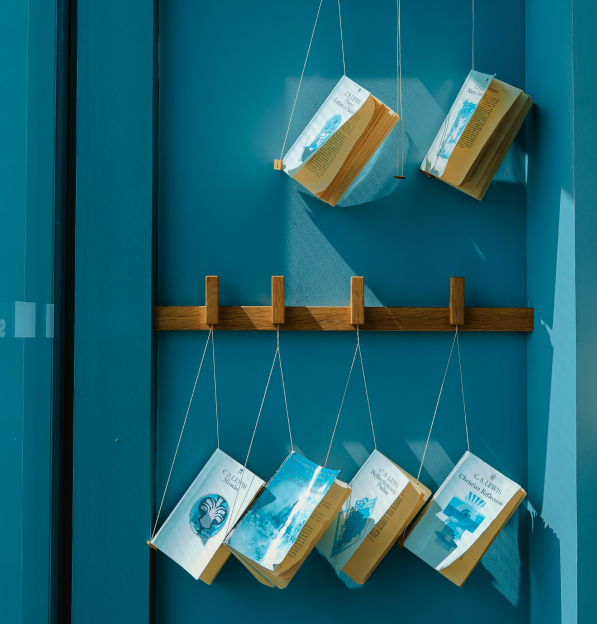 Never underestimate the power of your story. Write your book, become a published author, and capitalize on the resulting opportunities.
Whether you have already put pen to paper or you're still struggling to get your ideas onto the page, bring your book to life and share it with thousands of readers with de Tello Publishing's 5 Phases of Profitable Publishing.
Let us walk you through the publishing process from start to finish. We can help you write, edit, publish, market, and expand on the success of your book. Wherever you are in your journey to becoming a profitably published author, de Tello Publishing is your expert resource.